Reports that RA is #13 on Glamour's 100 Sexiest Men 2016 list. He's up from #16 last year.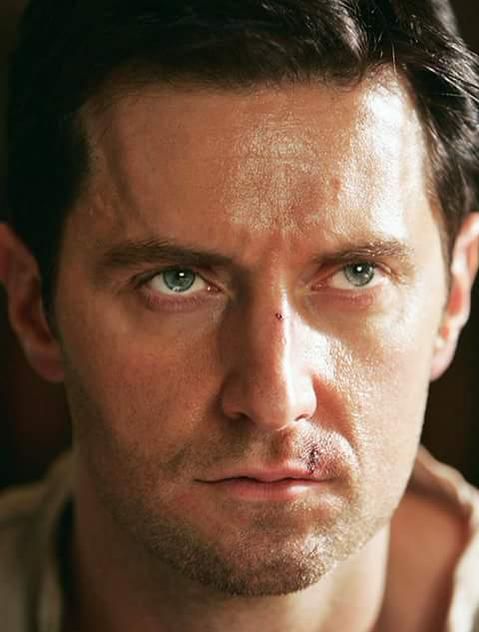 The Royal Shakespeare Co is doing a modern version of the play 'The Rover' A few years ago RA commented he would enjoy doing that play again after playing one of the roles in drama class. He's mentioned it more than once over the years - starting in 2010: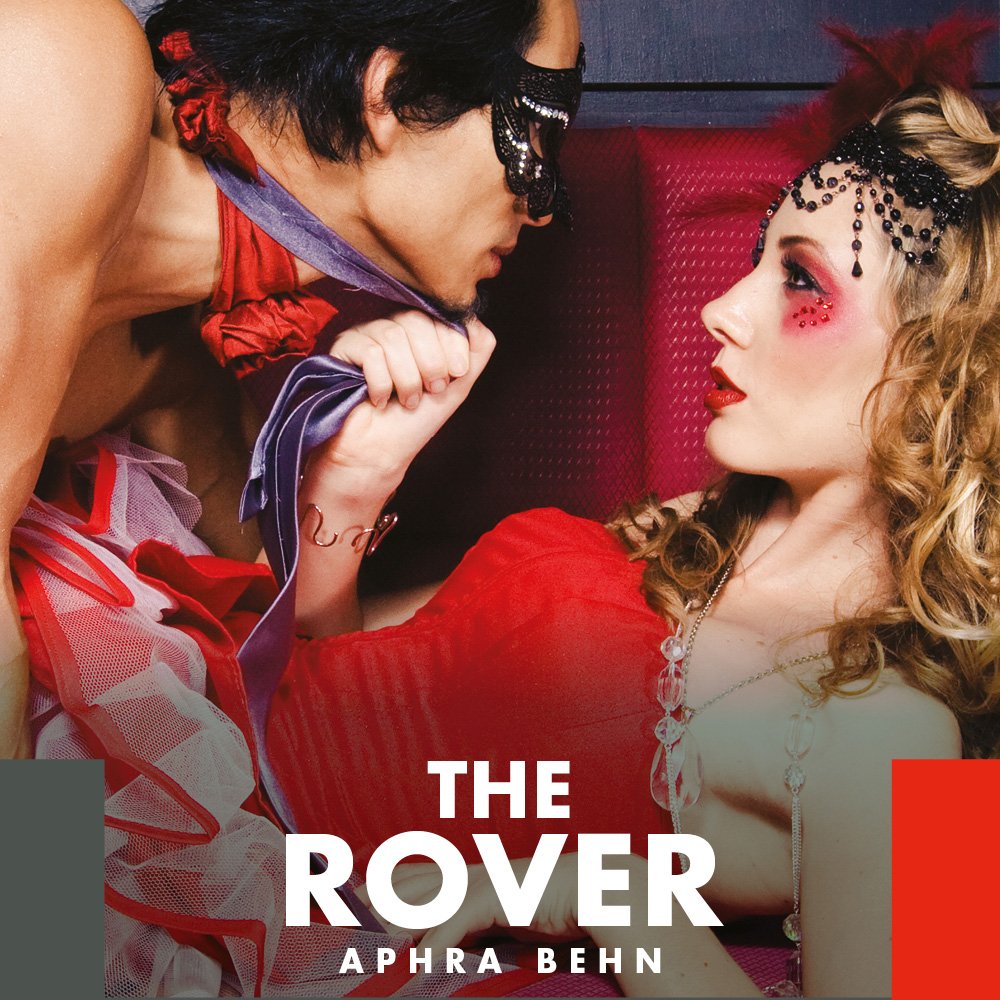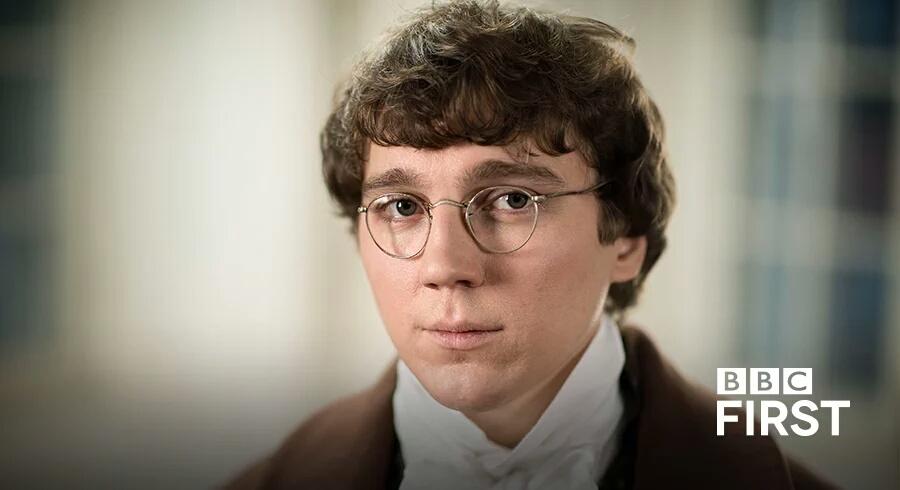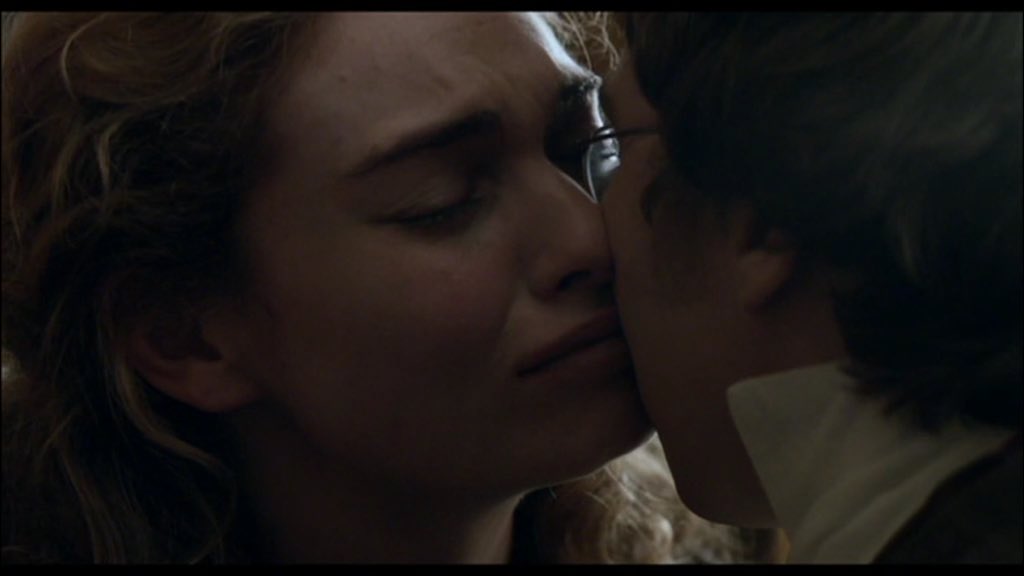 Unlike Pierre(for most of War and Peace) Paul won the girl in real life. Here he is with longtime girlfriend, actress and writer, Zoe Kazan..
Pierre and John Thornton had a great deal in common in the female dept..
This is the scene of Pierre watching Natasha as she dances with Andrei:(
https://twitter.com/armitageblogger
http://www.filmandtvnow.com/war-peace-episode-5-review/