Opening ceremony of Hannibal Convention, London..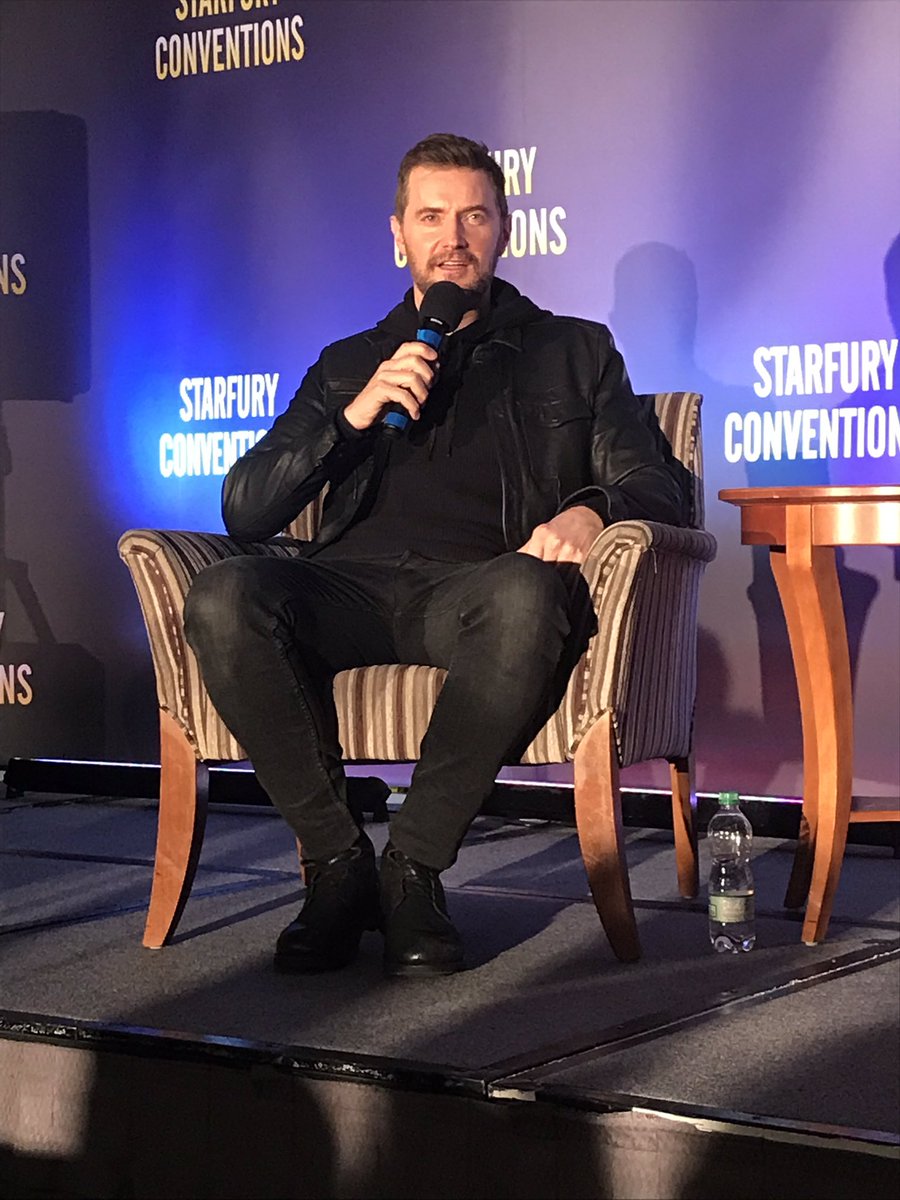 During the above Q&A session at the Red Dragon Con, RA mentioned following topics in his replies..
--Might be a reprise of
The Crucible
staged in NYC
--He also mentioned 'The Saville Communion' delayed until Autumn


--He is still very interested in RIII--He read the novel

Daughter of Time

for some kind of TV or stage production.




--When asked if he would reprise Jackman for TV

. He replied they were
talking about it. He also promoted
The Lodge
and
The Stranger
.
--Asked many questions about The Hobbit, a few about Trevor in
Castlevania
.
--RA said he is setting up a production company focused on dramas based on literature.
With fans....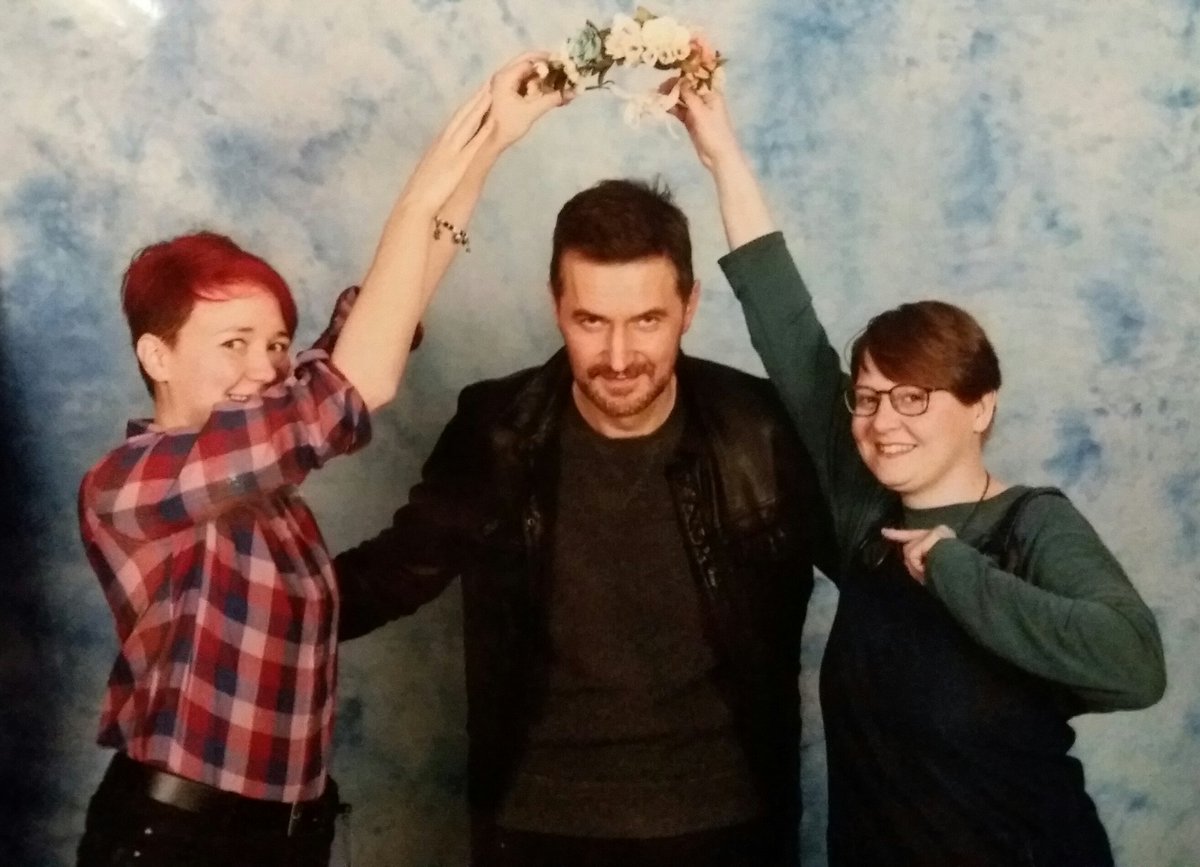 REVIEW:
https://screenzealots.com/2019/01/26/the-lodge/
The Hobbit and Berlin Station star Richard Armitage is to front a crime drama for Netflix as the SVOD service reunites with the team behind crime drama Safe.

Armitage, whose Severin Fiala and Veronika Franz-directed feature The Lodge is at the Sundance Film Festival, is fronting The Stranger. The eight-episode series is based on Harlan Coben's eponymous novel and is produced by Safe producer Red Production Company.

Armitage stars as Adam Price in the thriller, which sees a secret destroy his perfect life and sends him on a collision course with a deadly conspiracy. Price has a good life, two wonderful sons, and a watertight marriage, until one night a stranger sits next to him in a bar and tells him a devastating secret about his wife, Corinne. Soon Adam finds himself tangled in something far darker than even Corinne's deception, and realizes that if he doesn't make exactly the right moves, the conspiracy he's stumbled into will not only ruin lives—it will end them.

The Stranger will feature eight 60-minute episodes and it goes into production in March 2019.
Red Production Company is based in Manchester.
www.redproductioncompany.com/news/richard-armitage-to-star-in-harlan-cobens-the-stranger/
deadline.com/2019/01/richard-armitage-the-stranger-netflix-1202543129/
The last time Richard worked with the Red Production Co was years ago in one of his earliest roles as farmer John Standring in 'Sparkhouse'...