Latest selfie - with his Berlin Station co-star..
Berlin Station family dinner...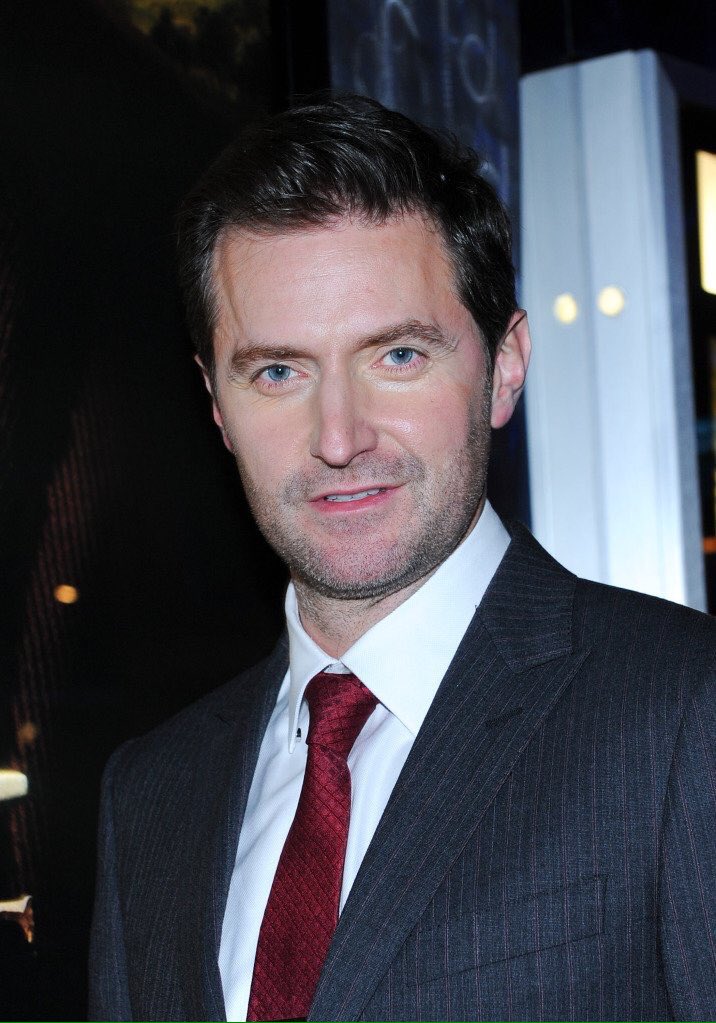 We've watched 2 parts, 4hours, of the new War and Peace. After the first hour, I knew #TeamPierre was for me. He reminds me a great deal of my special someone who was very shy when we met. He's not any longer! Go Pierre! Paul Dano's expression no doubt touched many viewers hearts, as he watched Natasha dance with Andrei...
Here's Dano as Pierre after he selflessly tells Andrei he believes Natasha is in love with the latter. Hubby was watching as well and remarked after the scene "that must have been difficult"
We might need to find this hat style for JT ;D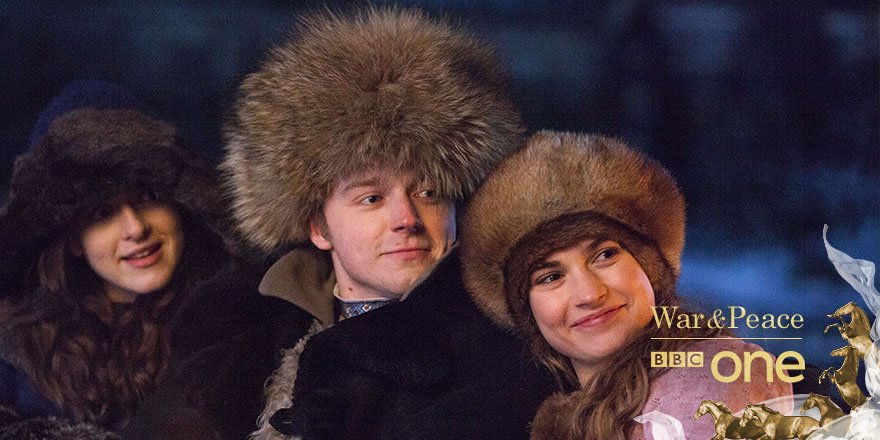 A critique of new adaptation of War and Peace in the New Yorker magazine. There is criticism peppered within the applause. Just keep in mind it's the New Yorker mag - they feel a compulsion(along with many other liberals) to be super pretentious at all times.
http://www.newyorker.com/culture/cultural-comment/what-do-we-love-about-war-and-peace
A new film adaptation of
Jane Austen's posthumously published novel 'Lady Susan'
will be released this Spring. Title is 'Love and Friendship' and director is Whit Stillman.
http://www.filmandtvnow.com/war-and-peace-episode-four-review/