RA graciously fulfilled his BS contract by tweeting a reminder for viewers to watch the final episode of season 3. His talented wellwisher, Matt Khal, makes a hilarious visual statement :D Lol ....Love it!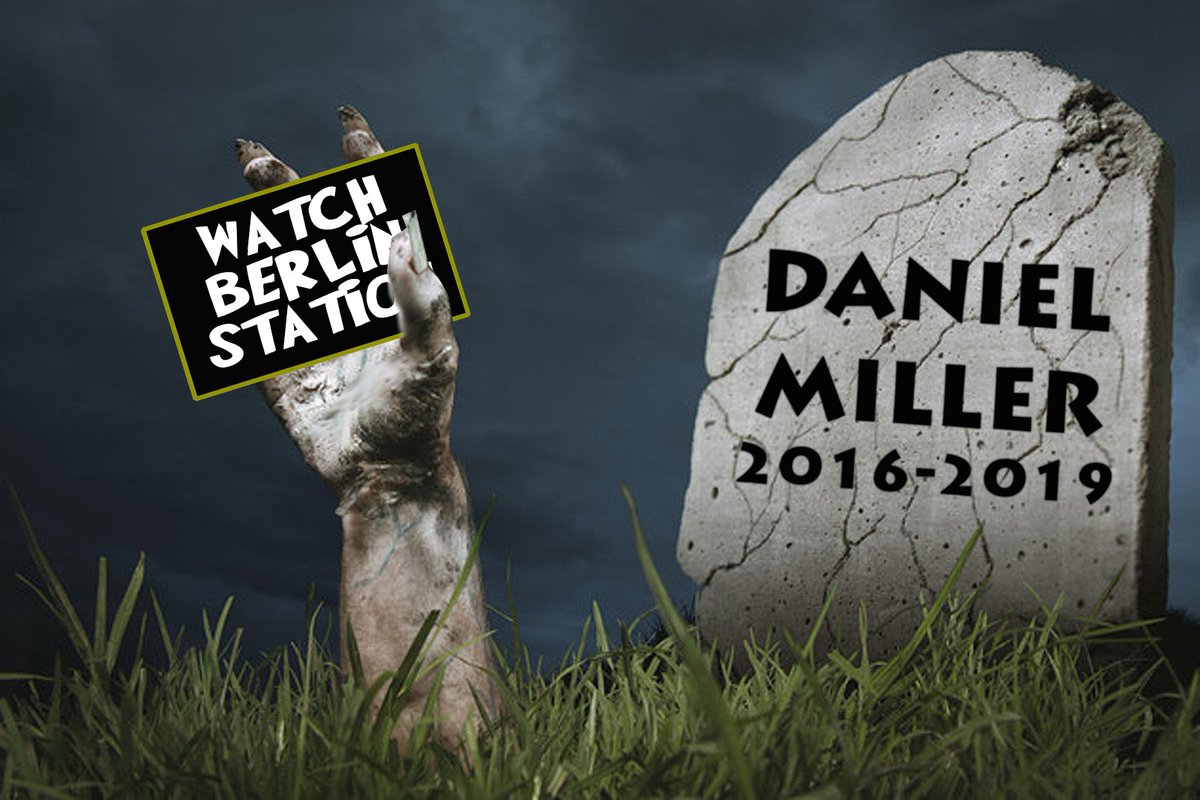 Listen to RA's comment on Berlin at almost half way through video...
RA tweeted thanks to those who worked on the fanbook he holds...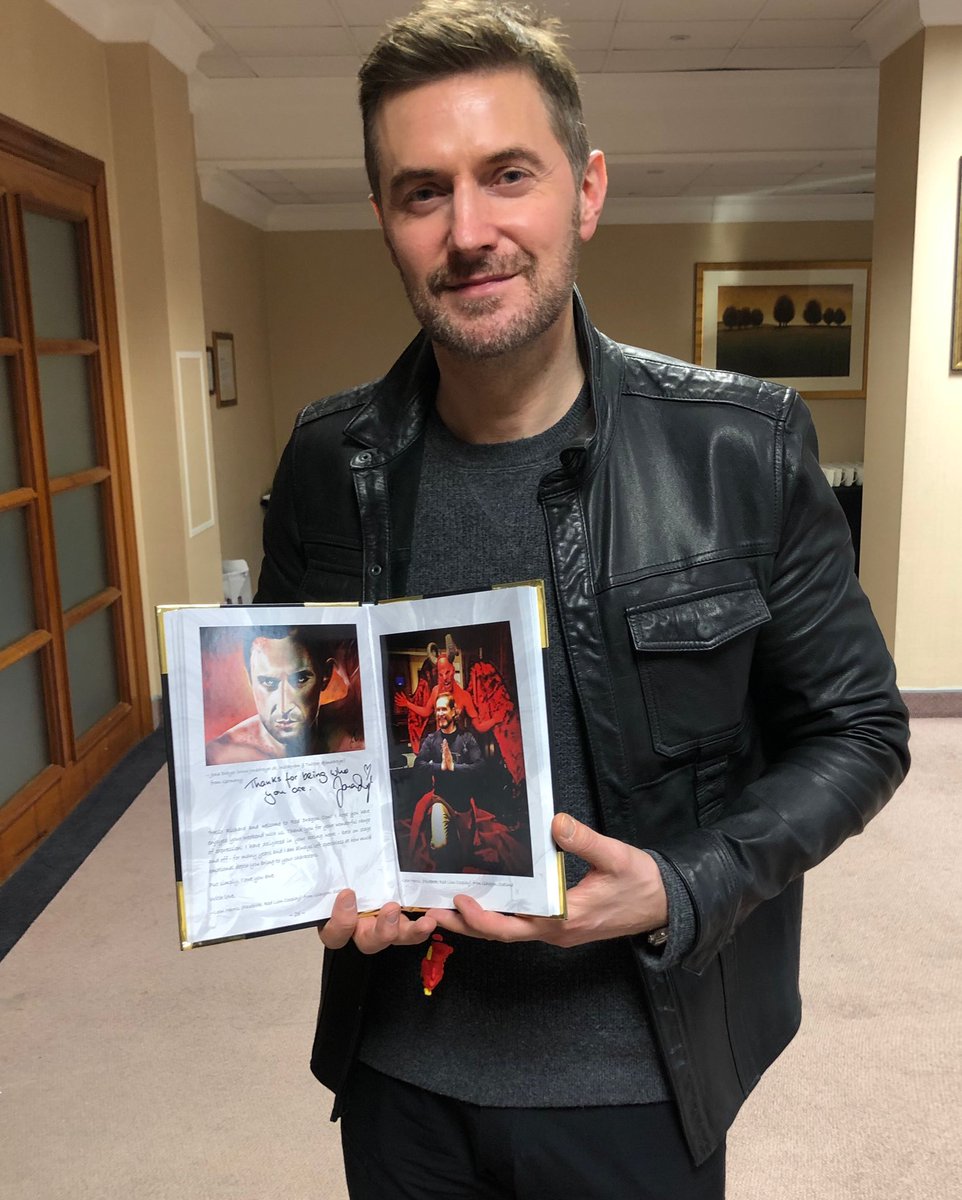 The woman with RA in photo below is a British producer/director. They attended a BAFTA pre-dinner..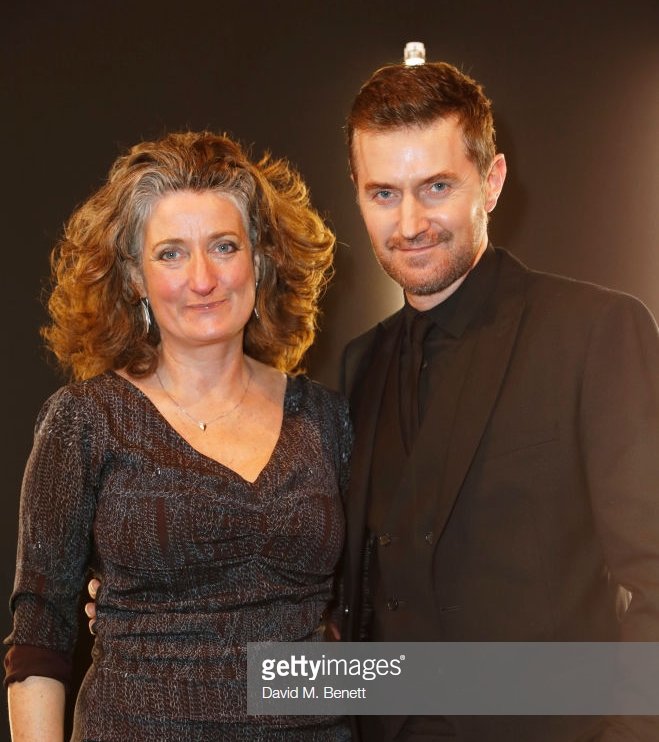 http://www.makinggameofthrones.com/production-diary/new-photos-season-8-daenerys-jon-snow