Tweeted today from Luna Theatre, Swansea, Sunday May 5, 2019...
@RCArmitage
we are excited to be performing The Crucible at the end of the month after being inspired and influence by your performance as John Proctor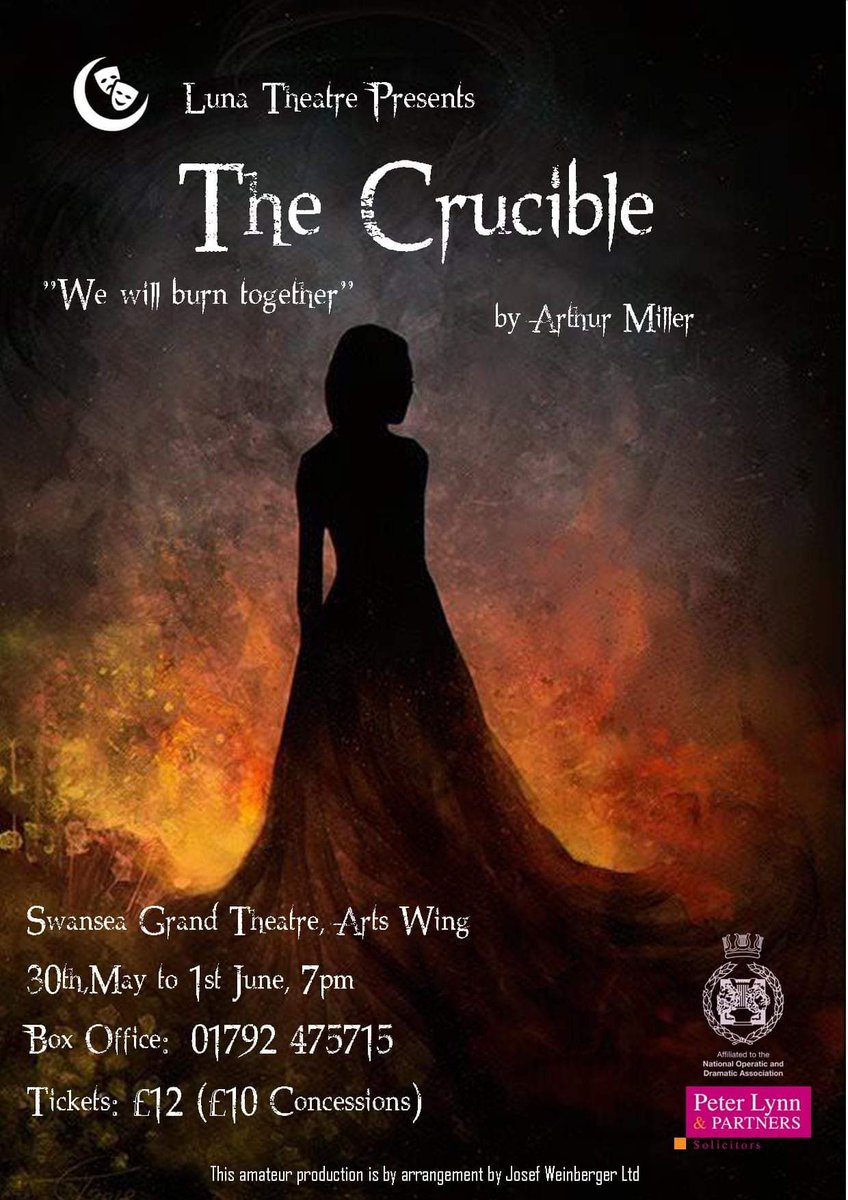 The Stranger production's mascot. Tweet read "meet the official mascot of #TheStranger, Michael Puglas."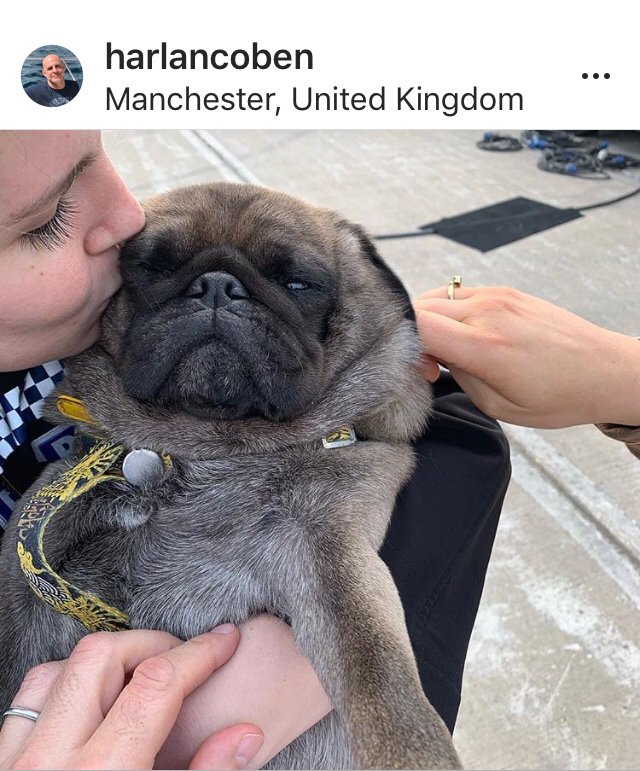 Plane trip during 'The Stranger' production....hmmm?...Photo taken by the writer...